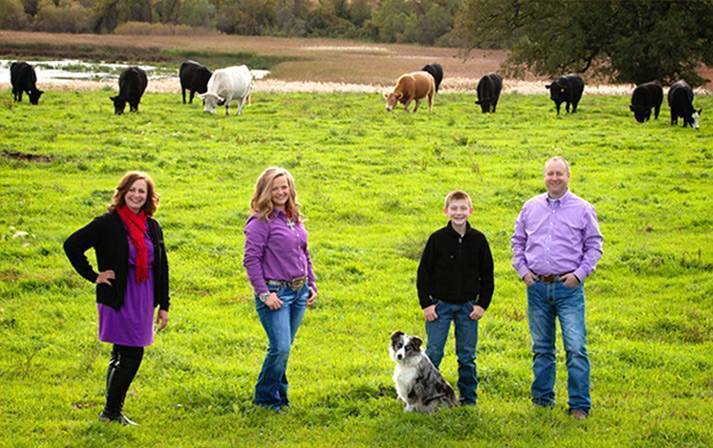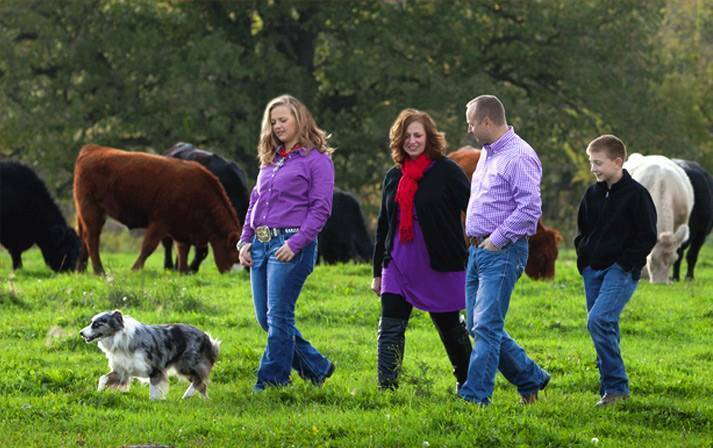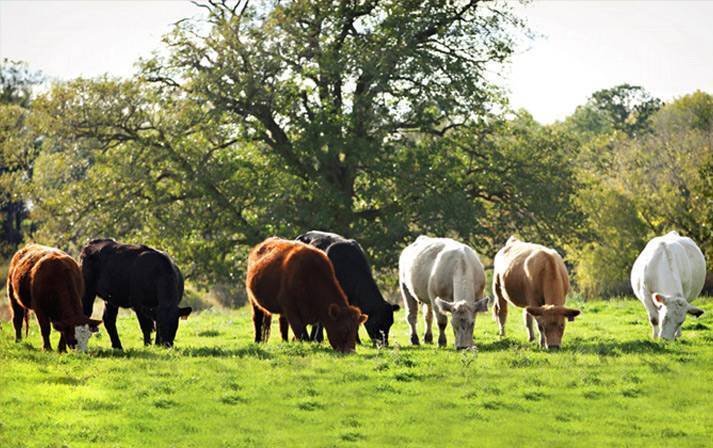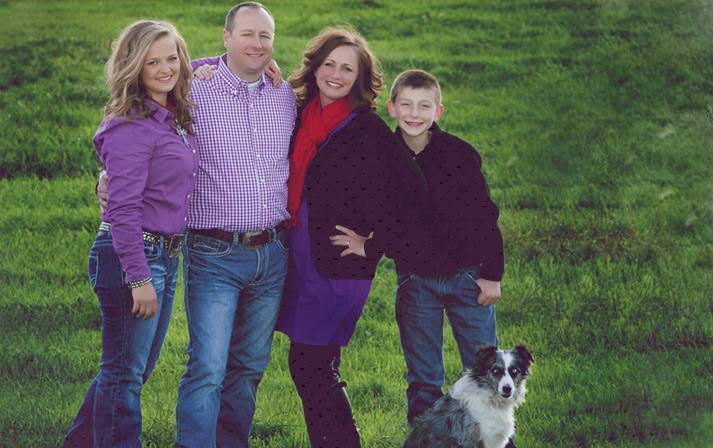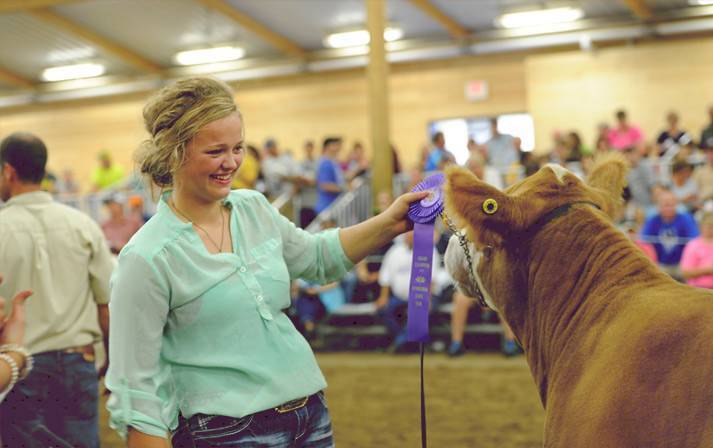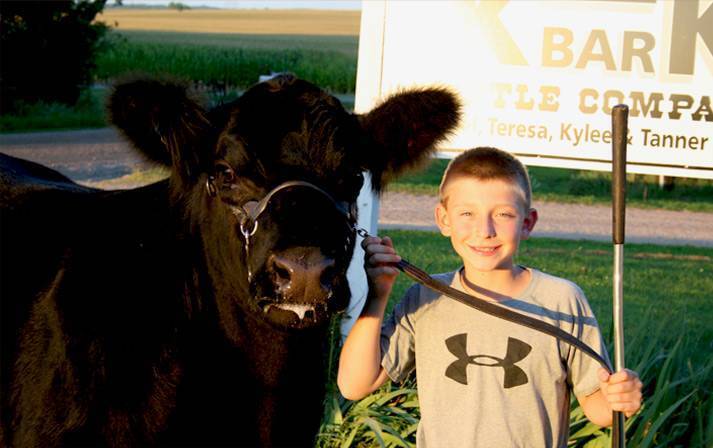 News & Events
Authority semen now available in Canada!

Click for info
KKCC Private Treaty Bulls For Sale

Click to download Bull List
THANK YOU TO ALL OUR GH'15 BUYERS & BIDDERS!


Thank You to Street Cattle, LLC, AR for their purchase of the 705T Flush in the National Salers Sale
2015 Grateful harvest sale
Thanks to all bidders and buyers at Grateful Harvest Sale.
More Info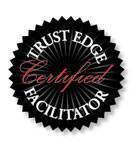 We are proud to announce that Daniel Kohls is now a Certified Trust Edge Facilitator and graduate of the Trust Edge Summit and Facilitator Training. Contact Daniel for consultation, facilitation or more information on achieving the Trust Edge for your business.
Welcome
Welcome to K Bar K Cattle Company, where we are passionately determined to raise great kids, exceptional livestock and wholesome meat products produced with faith, stewardship, integrity and responsibility.

Best Regards,
Daniel, Teresa, Kylee & Tanner Kohls
K Bar K Cattle Company & Club Lambs