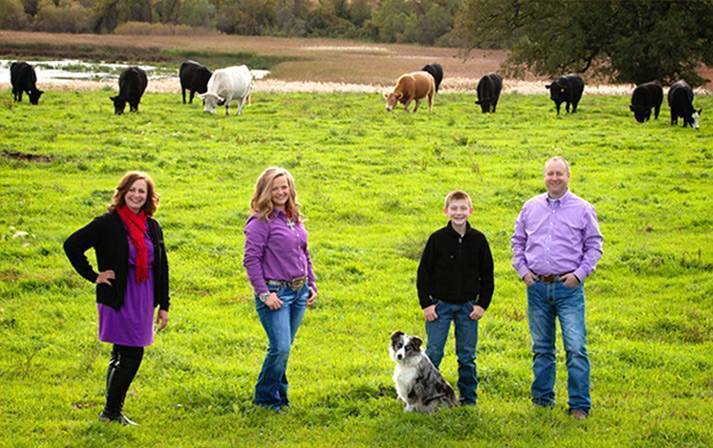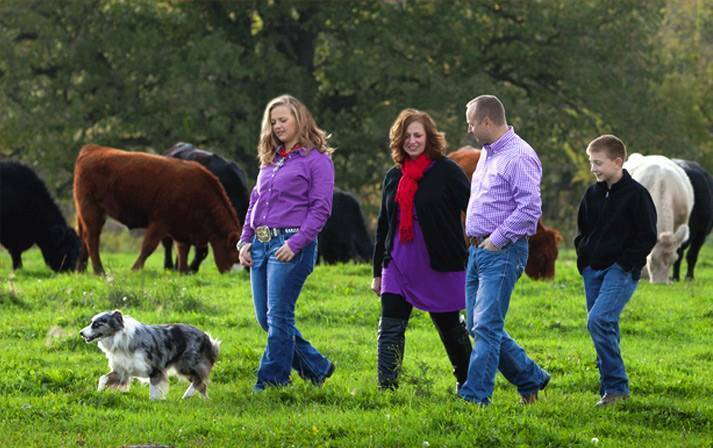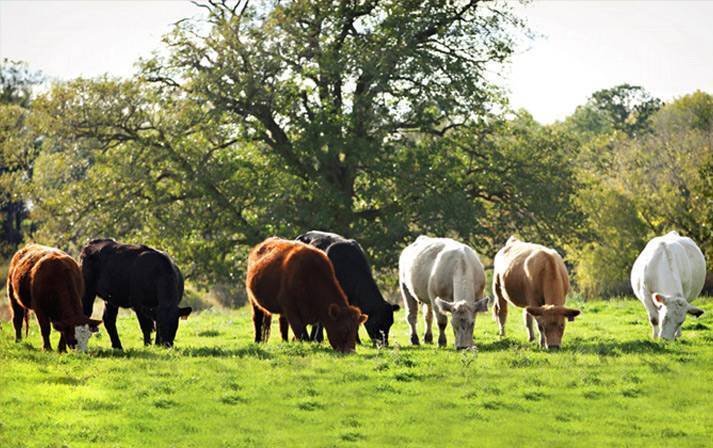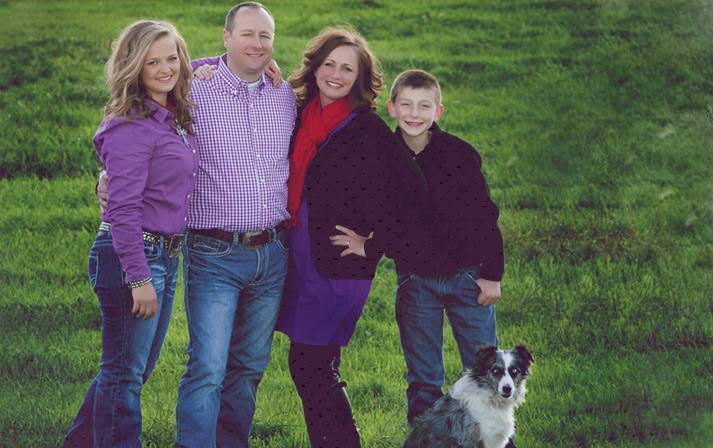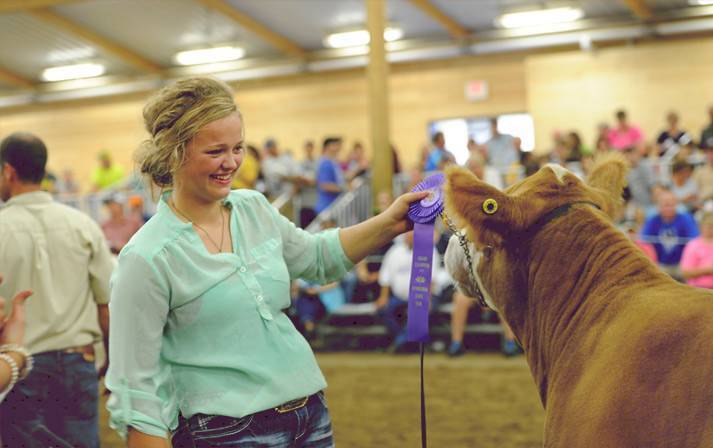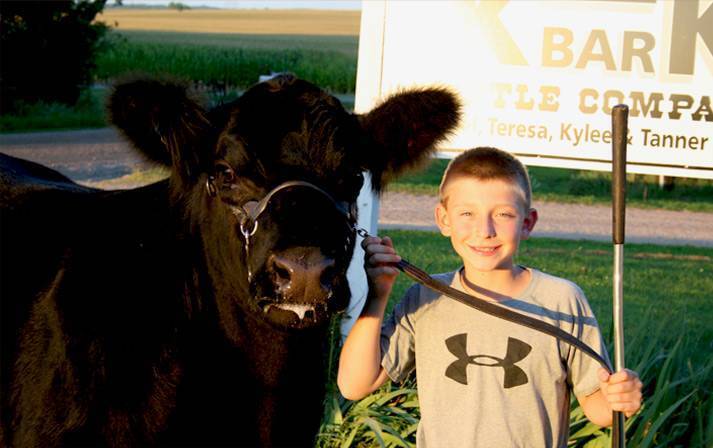 News & Events
KKCC Debut 614D
New Dawn x 705T
Lot 10 - National Salers Sale
He Sells January 16th at the NWSS- Denver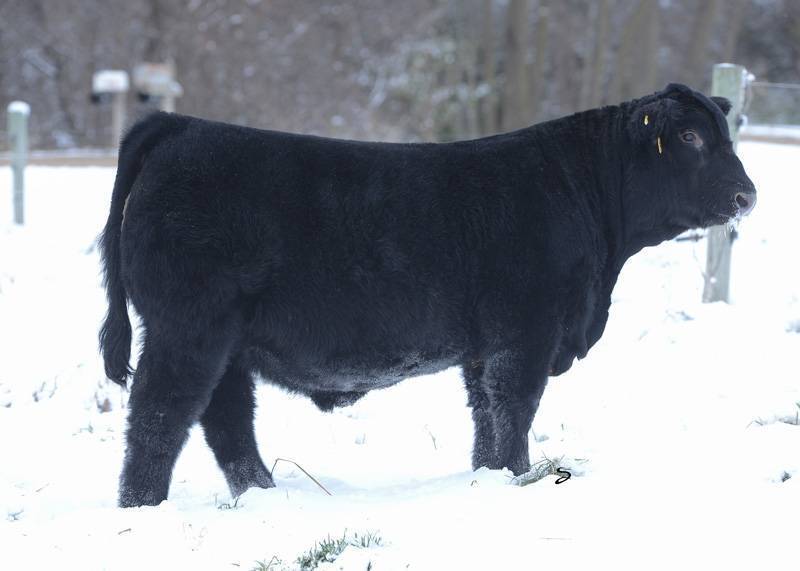 - Reg#TP711432, Purebred Salers
- Debut 614D is perhaps the most promising son of the prolific 705T donor ever born.
- Body depth, power and flexibility of his massive skeleton provide true breed changing body type
- A standout since birth, his performance has been spectacular, recording the heaviest weaning weight ever at KKCC of any breed.
- Maternal brother to KKCC Authority 304A and several other high selling bulls at KKCC
- A true beef bull, his balanced EPD tabulations for calving ease, maternal and carcass make him a useful breeding option in a variety of mating situations.
- DNA Tested Homozygous Polled, Homozygous Black and TT Leptin!
- Actual BW 74#, Adj.205 Wt: 769 (ET)
- Retaining 1/2 Revenue sharing semen interest

Click for video clip
Thank You to All our GH'16 Buyers & Bidders!


GRATEFUL HARVEST 2016 ONLINE PRODUCTION SALE:
NOVEMBER 28TH ON
CWCATTLESALES.COM
Authority semen now available in Canada!

Click for info
THANK YOU TO ALL OUR GH'15 BUYERS & BIDDERS!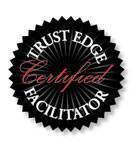 We are proud to announce that Daniel Kohls is now a Certified Trust Edge Facilitator and graduate of the Trust Edge Summit and Facilitator Training. Contact Daniel for consultation, facilitation or more information on achieving the Trust Edge for your business.
Welcome
Welcome to K Bar K Cattle Company, where we are passionately determined to raise great kids, exceptional livestock and wholesome meat products produced with faith, stewardship, integrity and responsibility.

Best Regards,
Daniel, Teresa, Kylee & Tanner Kohls
K Bar K Cattle Company & Club Lambs