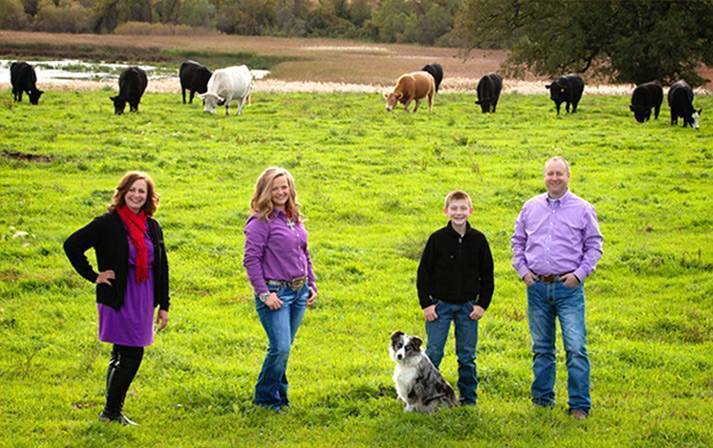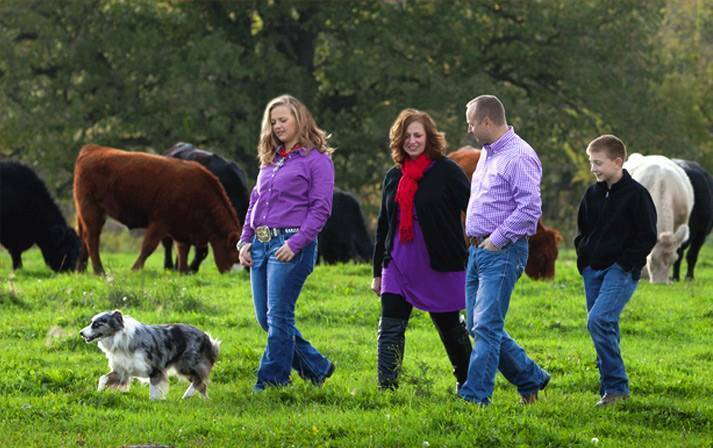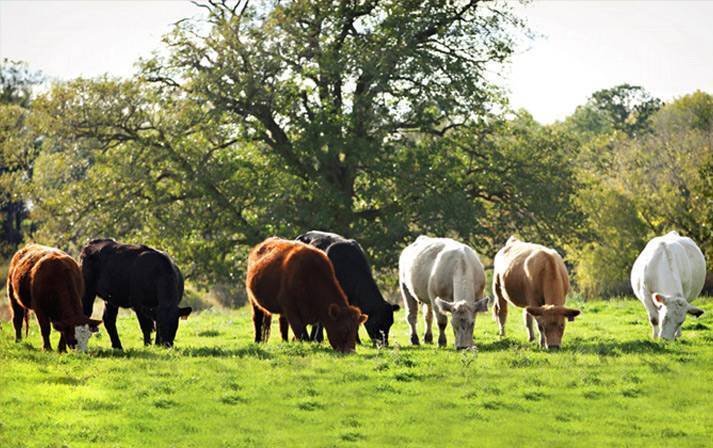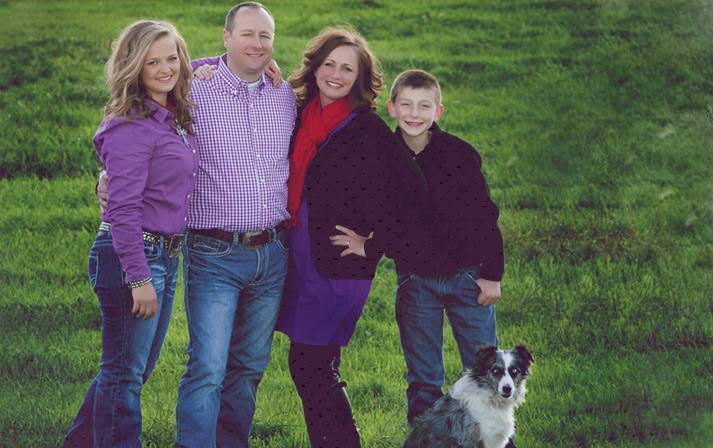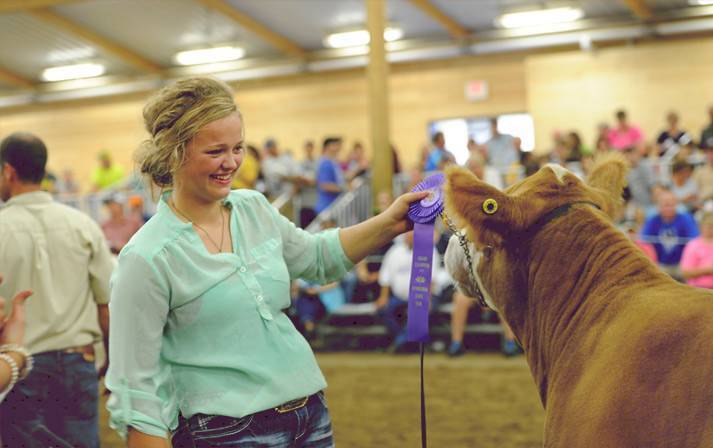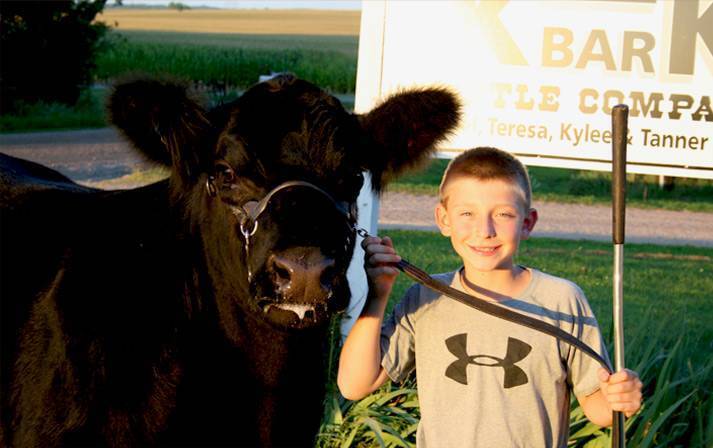 News & Events
KKCC Spring Select Online Semen, Embryo & Bull Sale
Mar 28th-April 5th
Click here to go to sale site
Click to download sale flier

KKCC Blindspot 442B - He Sells as Lot 20!


Also Lot 9 Sexed Female ET Pregnancy W906 x Heavy Hitter For Details call or text Dan at 612-916-6429
More Info
Private Treaty Bulls for Sale
Click here to download/print PDF Catalog Here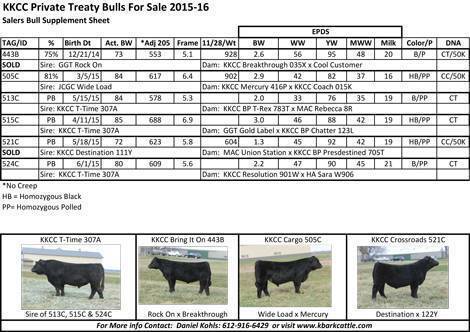 THANK YOU TO ALL OUR GH'15 BUYERS & BIDDERS!

KKCC Brand New 427B and KKCC Blindspot 442B capture bull division honors at the National Salers Show, NWSS Denver 2016
More Info

Thank You to Street Cattle, LLC, AR for their purchase of the 705T Flush in the National Salers Sale
2015 Grateful harvest sale
Thanks to all bidders and buyers at Grateful Harvest Sale.
More Info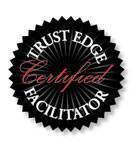 We are proud to announce that Daniel Kohls is now a Certified Trust Edge Facilitator and graduate of the Trust Edge Summit and Facilitator Training. Contact Daniel for consultation, facilitation or more information on achieving the Trust Edge for your business.
Welcome
Welcome to K Bar K Cattle Company, where we are passionately determined to raise great kids, exceptional livestock and wholesome meat products produced with faith, stewardship, integrity and responsibility.

Best Regards,
Daniel, Teresa, Kylee & Tanner Kohls
K Bar K Cattle Company & Club Lambs