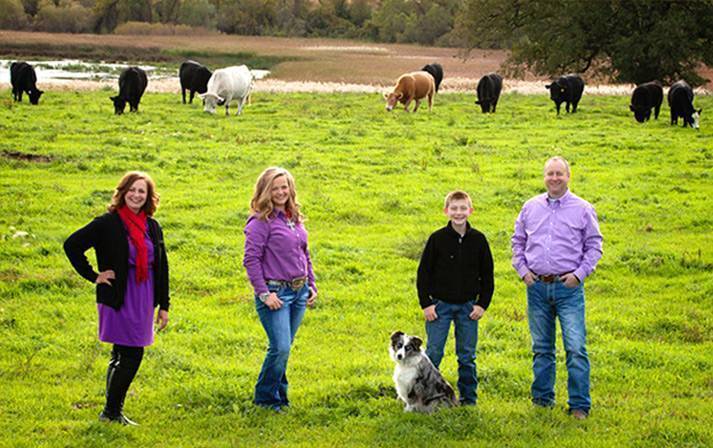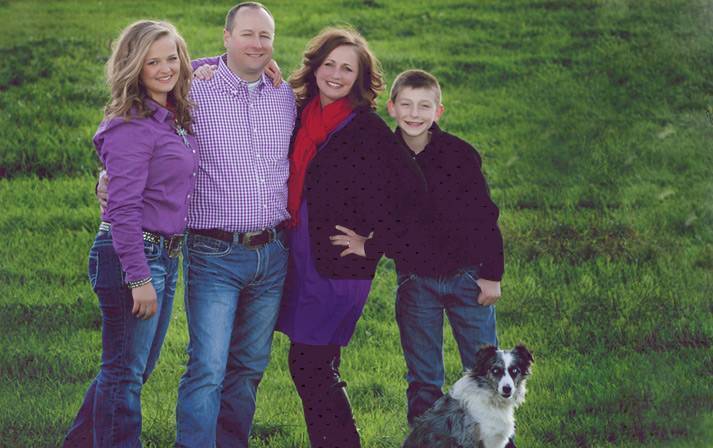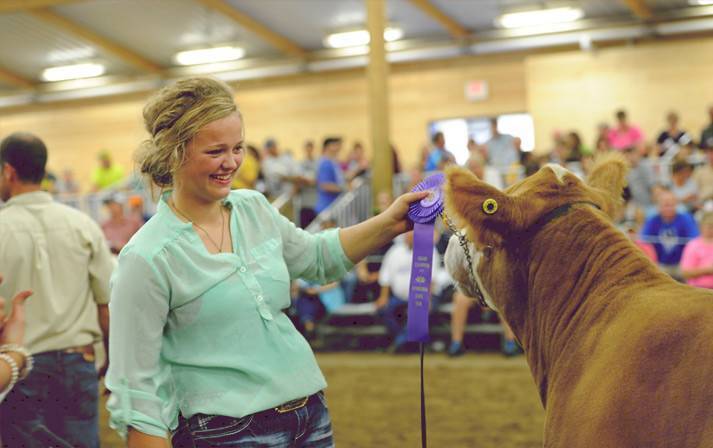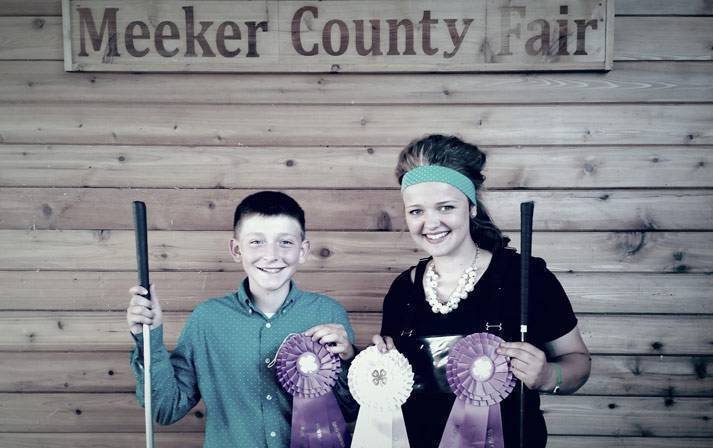 News & Events
Silver Anniversary Production Sale
Selling elite show prospects, herdsires, bred females and ET pregnancies
September 24, 2019 | ShowStockPlanet.com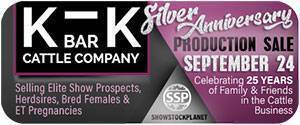 Click for info
Debut Tops National Salers Sale at $16,000
KKCC Debut 614D
New Dawn x 705T
Debut semen now for sale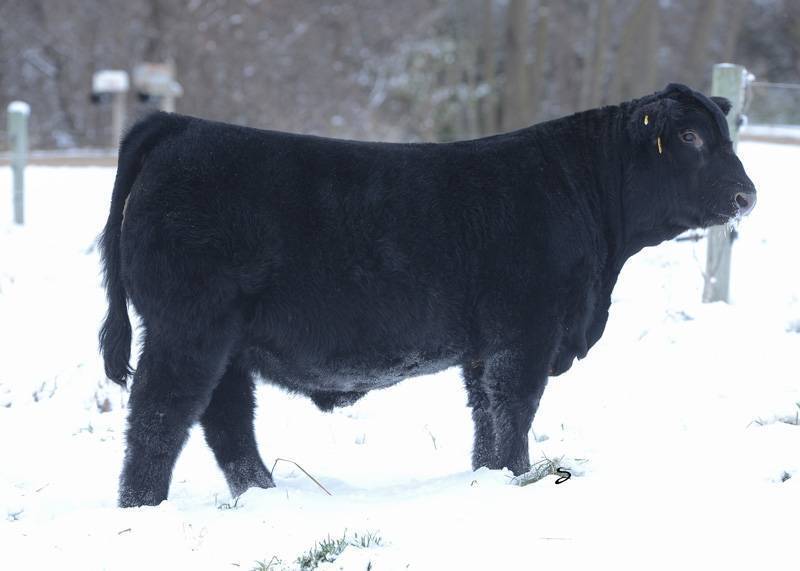 Grateful Harvest Online Production Sale - November 27th, 2017 on cwcattlesales.com


Click here for GH'17 Sale Preview:
Authority semen now available in Canada!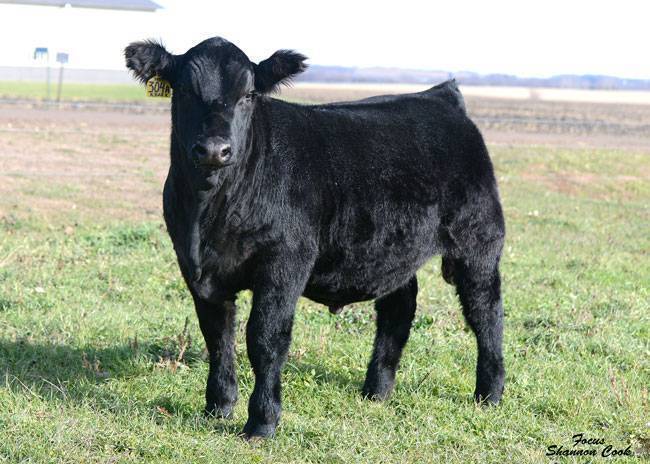 Click for info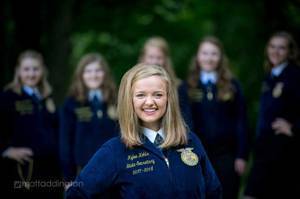 Congratulations Kylee Kohls on being named 2017-18 Minnesota State FFA Secretary!
Welcome
Welcome to K Bar K Cattle Company, where we are passionately determined to raise great kids, exceptional livestock and wholesome meat products produced with faith, stewardship, integrity and responsibility.

Best Regards,
Daniel, Teresa, Kylee & Tanner Kohls
K Bar K Cattle Company & Club Lambs