Grateful Harvest


Click above for more info!
GRATEFUL HARVEST 2017 ONLINE PRODUCTION SALE NOVEMBER 27TH ON CWCATTLESALES.COM.
GRATEFUL HARVEST 2017 SALE PREVIEW: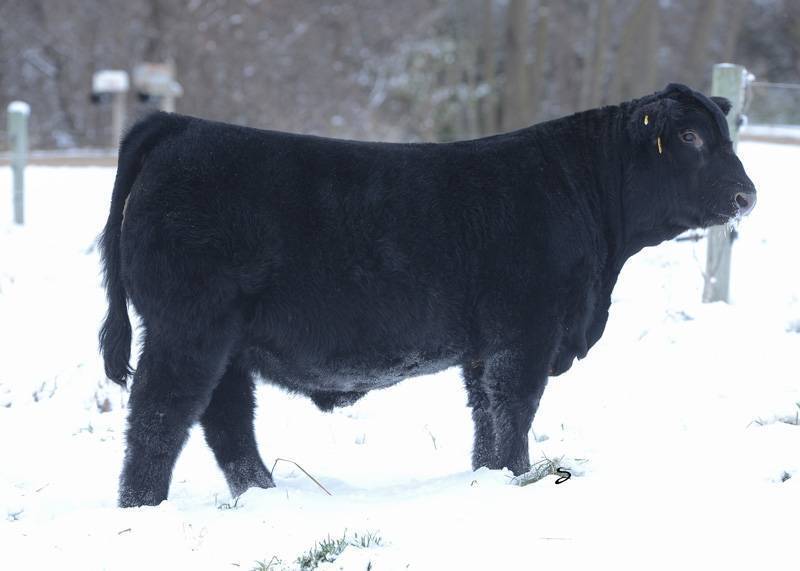 KKCC DEBUT 614D
Selling semen packages and full sib embryos to this $16,000 Denver sensation!
Also selling a maternal brother by Wide Load and maternal sister sired by GH'12 high seller KKCC Overload 211Z!
KKCC CLEAN IMAGE 526C
MAB x KKCC Buttercup 203Z Donor
Selling Semen & Full-Sib Embryos to this popular THFree promotion bull co-owned with Capatske New Sire Options
Also selling a tremendous fall yearling maternal brother sired by Unstoppable!
KKCC CAMBRIA 520C
The reigning National Champion Optimizer Female - This GH'15 high seller was never once beaten in her class her entire show career!
Selling a red-baldy 5/8 Simmental maternal brother sired by CAJS Blaze of Glory on GH'17!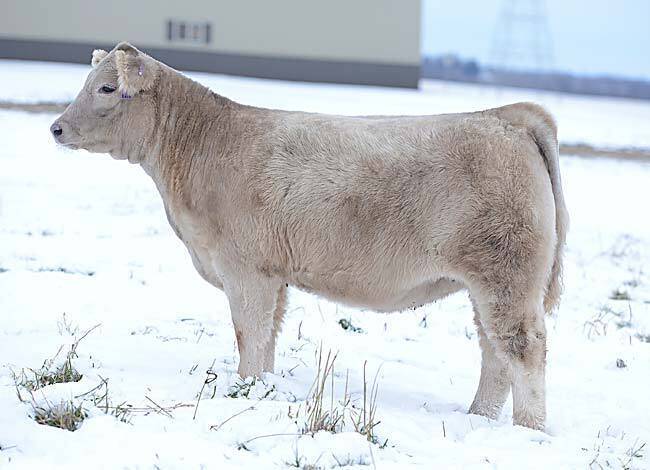 KKCC DETOUR 609D
Wide Load x 705T Donor - Maternal brother to Debut, Revelation, Authority & T-Time
Selling this coming 2-year-old Herdsire on GH'17!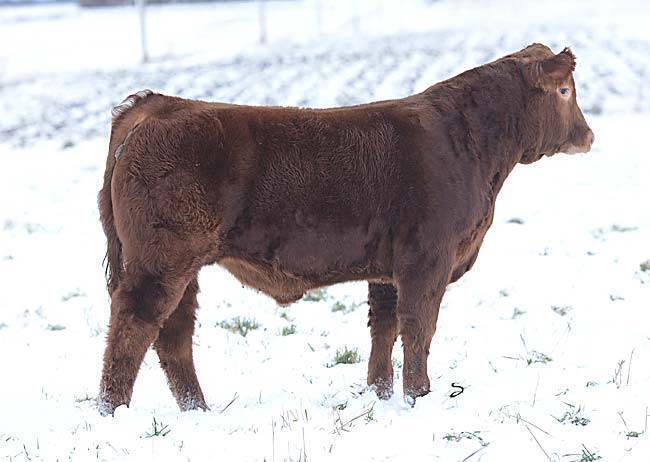 KKCC GOOD NEWS 602D
This GH'16 graduate was the first effort out of KKCC Twitter 419B - one of our most promising new donor prospects
A direct daughter of the famed Chatter 123L donor.
Selling a purebred black son sired by New Dawn with true herdsire phenotype!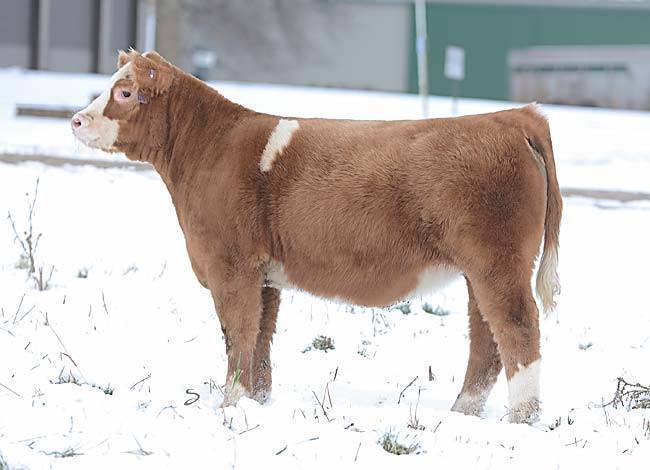 KKCC QUEEN TWO 618D

GH'16 graduate and daughter of the tried and true Princess Doll Charolais donor!
Selling a summer-born ET full brother at the side of his recip dam!
KKCC CHARDONNAY 507C
TH-Free Composite Charolais daughter of Princess Doll sired by Monopoly - her first son sells! Selling an exciting black baldy TH-Free son of this several time purple-ribbon show heifer sired by No Worries - 66# BW! Also selling a unique "Choice of Sire" embryo package out of this exciting new donor!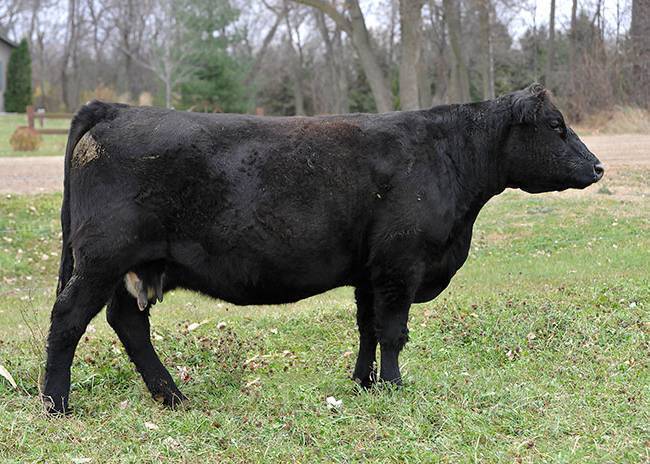 KKCC BP PREDESTINED 705T
She has re-written the Salers herdbook with her valuable combination of calving ease, maternal, and marbling carcass genetics:
Over $60,000 of progeny and embryos sold and still counting!
Selling a son, daughter, and embryo packages sired by New Dawn, Resolution, Overload & Pendalton on GH'17!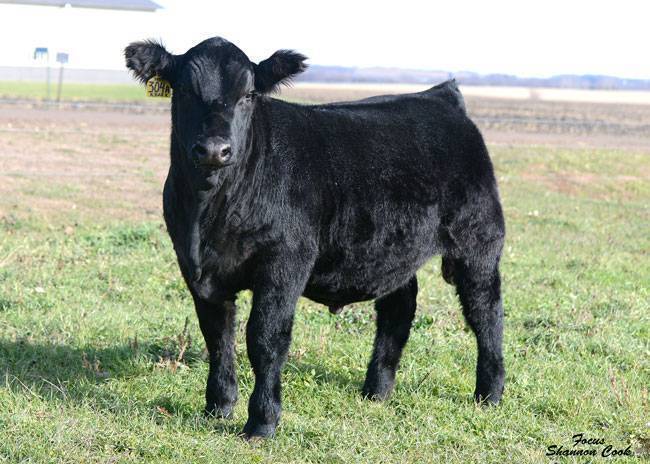 KKCC AUTHORITY 304A
Union Station x 705T donor and GH'13 High Seller - Sire of consistent body, thickness and brood female prospects!
Canadian bidders take notice!!! Semen packages selling on GH'17 are available both in U.S. & Canada!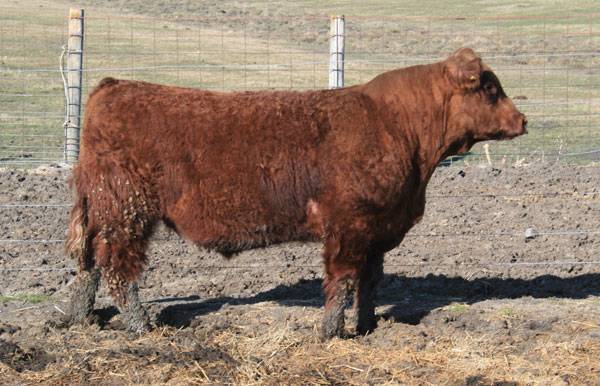 KKCC RESOLUTION 901W
Heavy Hitter x Chatter 123L Donor - Calving ease & maternal sire of moderate, wide-made progeny with doability!
GH'17 is your one and only opportunity to purchase semen on this limited availability bull!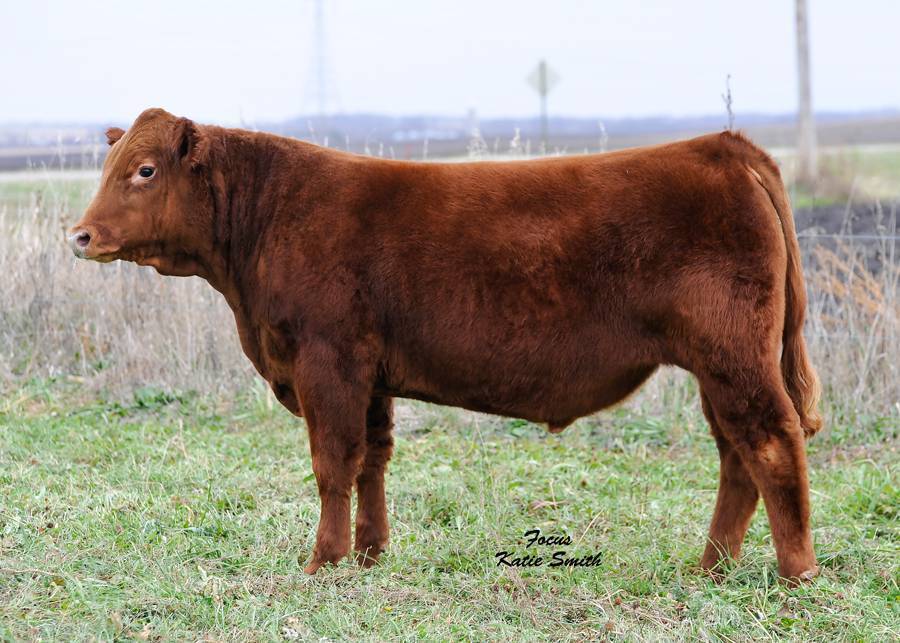 KKCC REVELATION 401B
Resolution x 705T Donor - GH'14 High seller and sire of TB Salers Lead-off Denver Champion Pen Heifer!
The best new red purebred calving ease specialist in the Salers breed!
Semen packages sell on GH'17!
WATCH FOR UPDATES DAILY AND MARK YOUR CALENDARS FOR NOVEMBER 27TH!