Show Lambs
---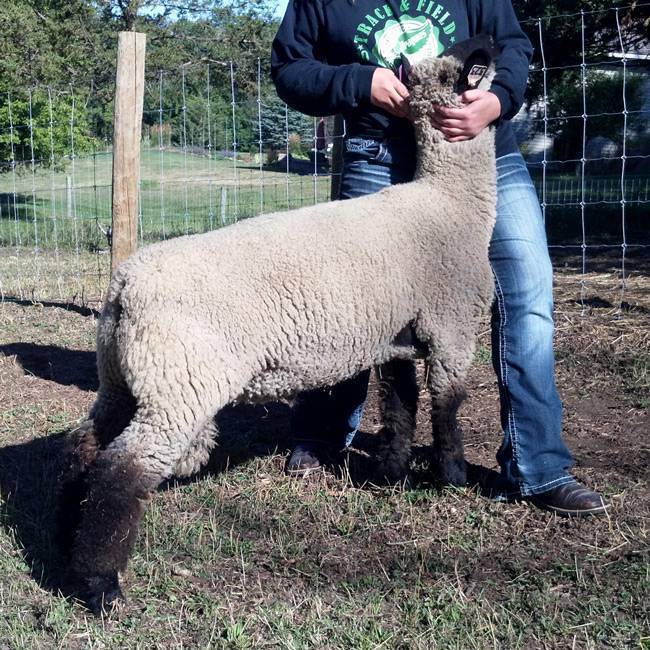 K-K OUTRAGEOUS 1323
Radical x Pants x Primed Up 
High Selling Ram at our 2013 Project Preview Sale
Pictured on Pasture September 2013
Co-Owned with the Tracy Claude Family, Prescott, WI
---
K-K/SBF "Levi" 1211
Pants x Wildcat x Primed-Up (Tiger's full sister)
Our Late-Born 2012 Keeper Ram
A Product of our Half-Interest Ewe Program Owned with the Steve Boesl Family

Levi combines the explosive base-width and rib-shape of his sire with even more attractiveness and look! Levi is being hand-mated to a select group of ewe lambs to build our next generation.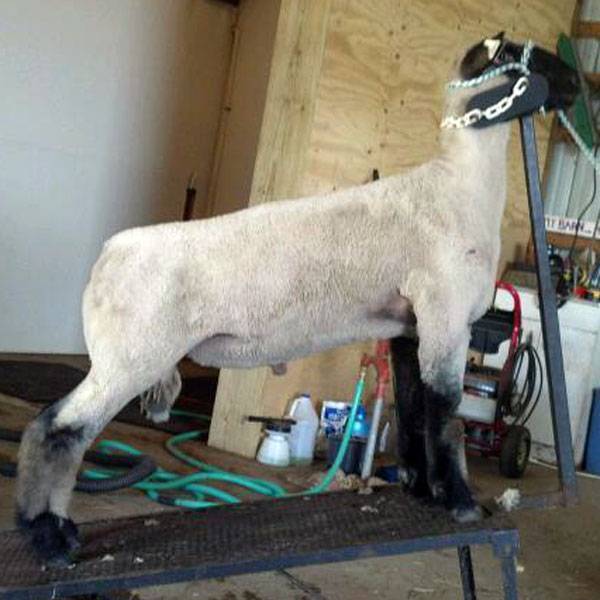 ---
PANTS - FOR SALE
Titleist x Pretty Caesar Granddaughter
This Berlin/Dale-bred late-Feb Ram Lamb pictured in October after running with 25 ewes.
Wide-Based - Expressive - Explosive Rib Shape.
---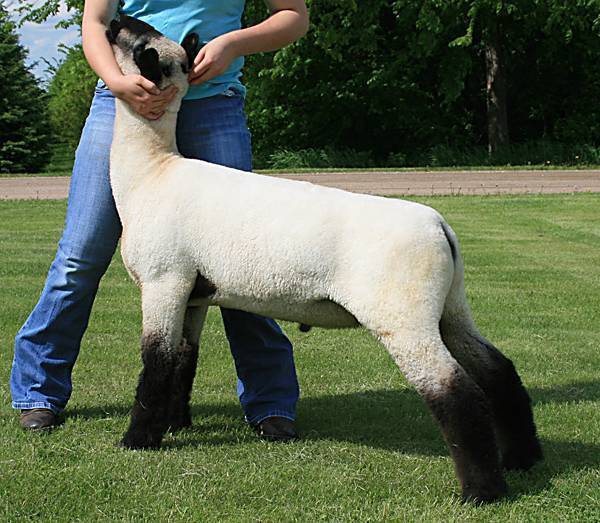 RADICAL - SOLD
Morrical 1004 ET - Reckless x Timeless x Werewolf
Shaggy, Trendy, and Complete
Co-owned with Kern Club Lambs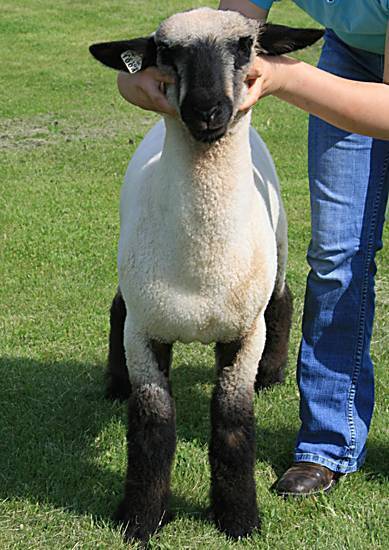 ---
K-K 1226
Radical x K-K 928 (Tiger x Superhero)
FULL SISTER TO OUR KEEPER RAM K-K MEGATRON 1312
Supreme Champion Overall 4-H Sheep
Supreme Champion Breeding Ewe 4-H and Open Show
Champion Market-Type Breeding Ewe
Meeker County Fair 2012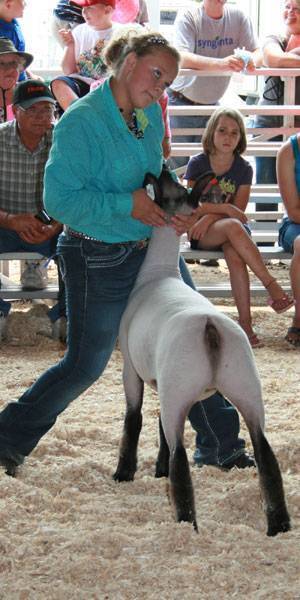 ---